Check out some links below to discover great finds for foodies!
Eat Your Books: Have tons of cook books on your shelf? Turn them into a searchable archive by adding them by signing up for Eat Your Books! You can add up to 5 books for free so that you can search your own printed cook books for recipes. (Note: the site does not actually show the recipes, just the titles of those you already have so you know where to find them.)
Blue Apron: Get fresh ingredients and recipes delivered to your home. Easy meals that take about 35 minutes to prepare are sent right to your door – for easy, homemade dinners made by you.
Plated: Similar to Blue Apron, Plated will mail you all of the ingredients for a meal along with the recipe.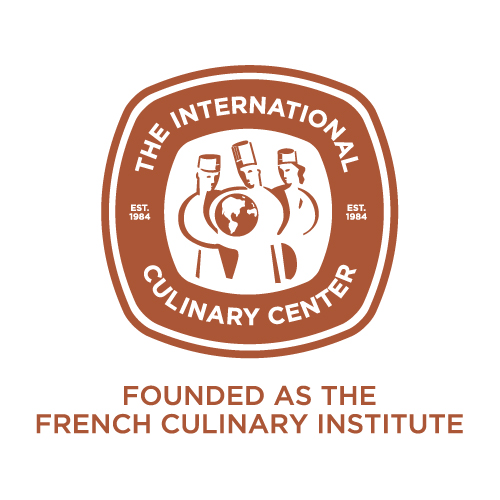 International Culinary Center: Live in the LA or NYC area and want to get some professional training? The International Culinary Center (formerly French Culinary Institute) is a professional cooking school that in addition to full-length chef programs, offers one-day classes for amateurs, intermediates, and those of us just looking to get some expert advice in the kitchen. One day classes are affordable, at around $200/session.